Follow us...

Scandi Blogs

Friday, August 6, 2010

Courtesy of kk.no

This collection by Pia Haraldsen for Agape is being showed at Oslo Fashion Week. I don't even know what to say. I'm stunned. (I don't really get it, Pia's candid looks are usually pretty chic)
My favorite designers, Leila Hafzi and Iselin Engan aren't even showing according to the schedule. What's going on?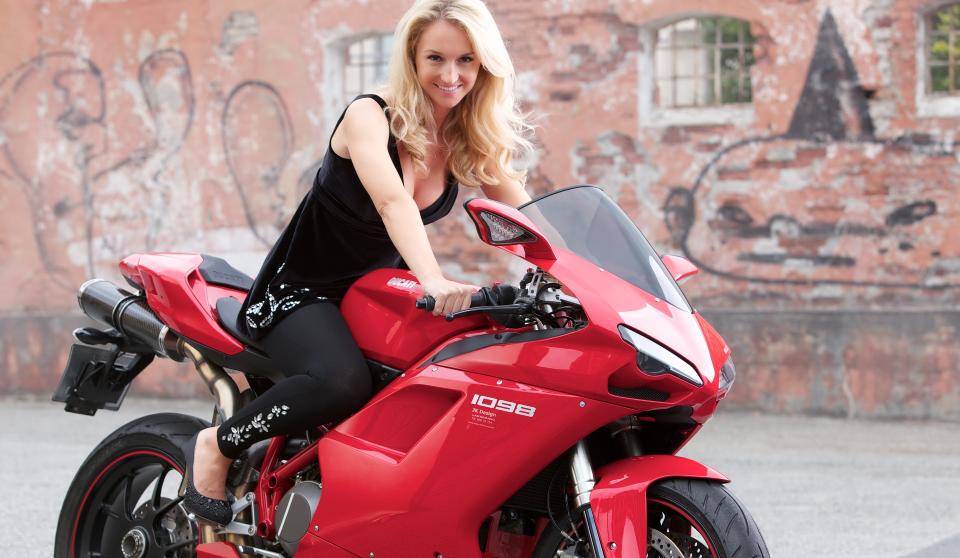 I'm sorry, but this image makes me throw up a little in my mouth.. Courtesy of vg.no
So what do you think? Is this collection appropriate for a fashion week?
xoxo,
Labels:
Chic or Shit
,
Fashionable Fridays